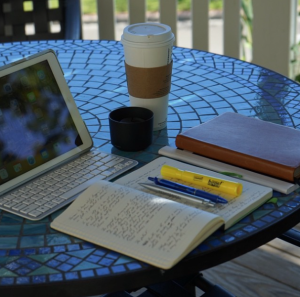 A wise son heeds his father's instruction, but a mocker does not respond to rebukes. Proverbs 13:1 (NIV)
We show we're wise when we respond the right way to instruction and correction. Our goal should be to be hungry for, sensitive and responsive to these precious gifts from God. Wisdom is not marked by the absence of instruction and correction, but by the attitude we have about these investments in us, and the things we learn from them.
Pastor Dale
CLARKSBURG CAMPUS OPENS ON MAY 3.
Tweet