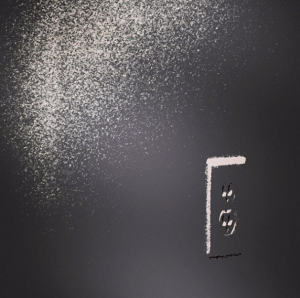 But you will receive power when the Holy Spirit comes upon you. — Acts 1:8
Are you feeling powerless to handle a challenge, deal with a problem, overcome a habit, resolve a relationship struggle or tackle a task?  An awareness of your powerlessness is the very thing that can motivate you to turn to God. Coming to the end of yourself can be the beginning of discovering and relying on the greatness of God's ability.  He can do for you what you could never do for yourself.  Take your powerlessness to Him.  Plug into His power!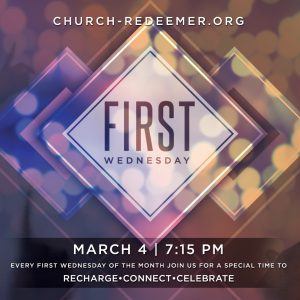 Make sure to part of our First Wednesday service on March 4, 7:15PM at the Gaithersburg and Frederick Campus. Be here, bring someone, and send Evites to family and friends!
Pastor Dale
FOLLOW PASTOR DALE'S INSTAGRAM DEVOTIONALS @daodevo
Tweet