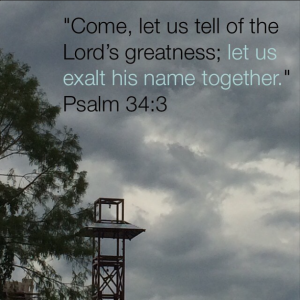 "Together" is a wonderful word, especially when it comes to worship.
Being together with God's people in praise and the study of His Word strengthens us and grows us.
Make weekend worship with your church family a priority.
It's one of the healthiest things you can do for yourself and your family!
Pastor Dale
This weekend we are starting our new series "A Life That Works".  We will learn how wise decisions and the right disciplines pave the way for a life that is functional, effective and fruitful.  Plan to be part of it.  For service times and locations, visit church-redeemer.org.
CLARKSBURG CAMPUS OPENING ON MAY 3
Tweet